Everest Backup Plugin Key Features
Do you have a WordPress Website? Everest Backup is for you.
The WordPress Backup Plugin That's So Easy to Use
Is there anything worse than a total crash of your WordPress website? Yes, a total crash without a Backup!
Backup
Restore
Migration
Schedules
Cloud Integration
Everest Backup takes care of each and every components of your website and essential Plugins and Themes
We have various options that can be included or excluded at the time of backup. We take care of all the Files and Folders available on your website. Never loose important files again.
Everest Backup Free Features
You will get all the free features in Free version of Everest Backup Plugin
Manual Backup
Automatic Scheduled Backup
Database Backup
WordPress Plugins and Themes Backup
Backup to Remote Cloud storage
Default Google Drive included
Website Migration and Cloning
Server to Server migration
Basic Email Reporting
Network / Multisite Support*
Download, Rollback, List and Delete Features
Delete Local Backup files after successfull remote cloud uploads

Custom Name tags for Backup Files
Restore from manual upload method
Rollback from Remote Clouds
Human Readable log file
Specific email option for log reporting
Custom Display tag Preferance
Auto remove Backup Files
One Click Google Drive Integration
Woocommerce Support
Upto 1 Gb uploads limits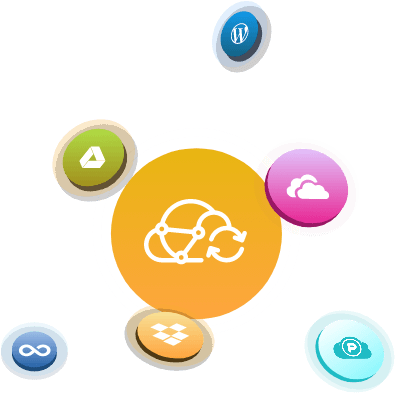 Everest Backup Premium Features
You will get all the Pro features in Premium version of EverestBackup Plugin
Unlimited uploads, Rollback file size
Advance Reporting
Flexible Automatic Schedule options
More Advanced auto-trigger backup features
AWS Amazon S3 Integration
Dropbox Integration
pCloud Integration
OneDrive Integration
BackBlaze Integration
Improved notifications system

Encrypt and Password Protect backup Files*
Auto backup on WordPress Core updates.
Auto backup on Theme updates.
Auto Backup on Plugin Updates.
Auto backup on Woo-commerce Orders
Differential Backup*
Unused Images Cleaner from Backup Files
One-Click Staging site*
Important Features in glance
Everest Backup Pro addons comes with Advanced Reporting features. You can get different types of notifications such as successfull backup notifications or unsuccessfull backup notifications in different emails. You can set different email address for different types of messages.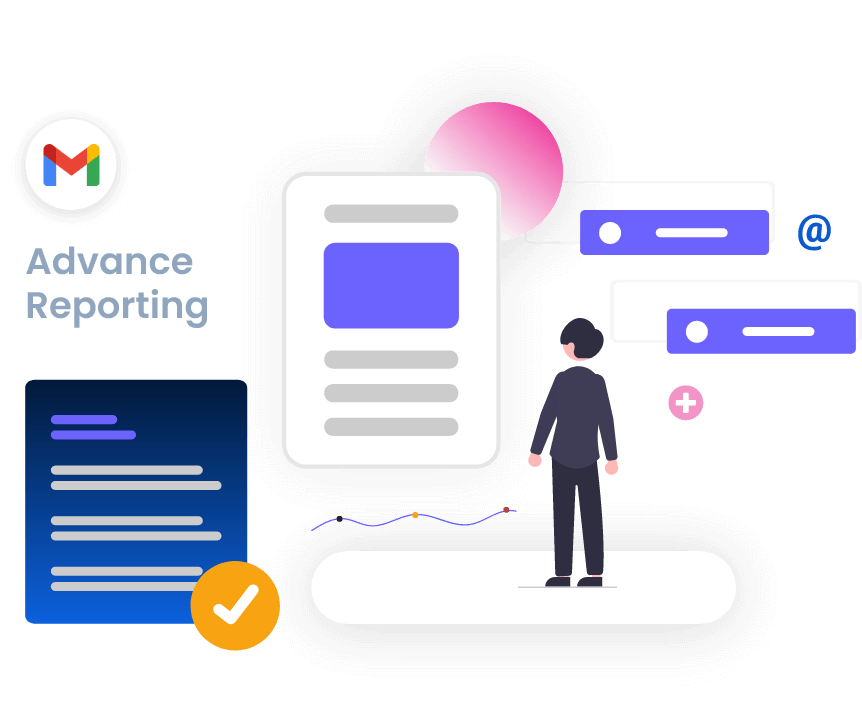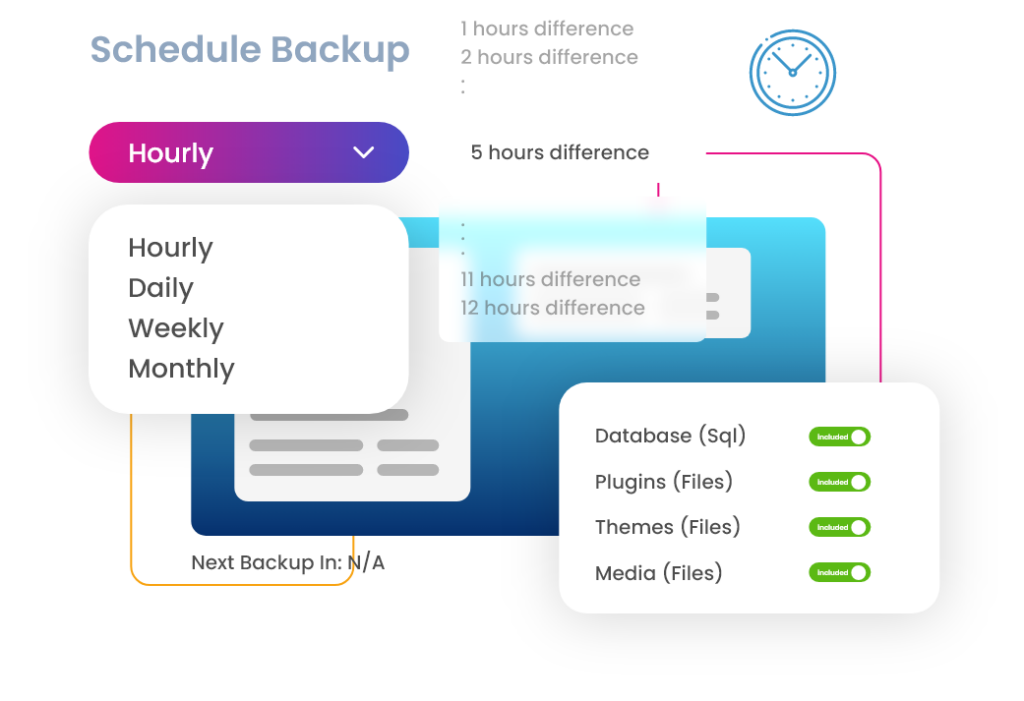 Flexible Automatic Schedule options
With Flexible Automatic Schedule Options you can set your schedule backup in more flexible way. For example you can set at Hourly and its not limited to hourly your can set on different hoirly combinations such as 1 hours difference , 2 hours difference etc. You can set as per your requirements.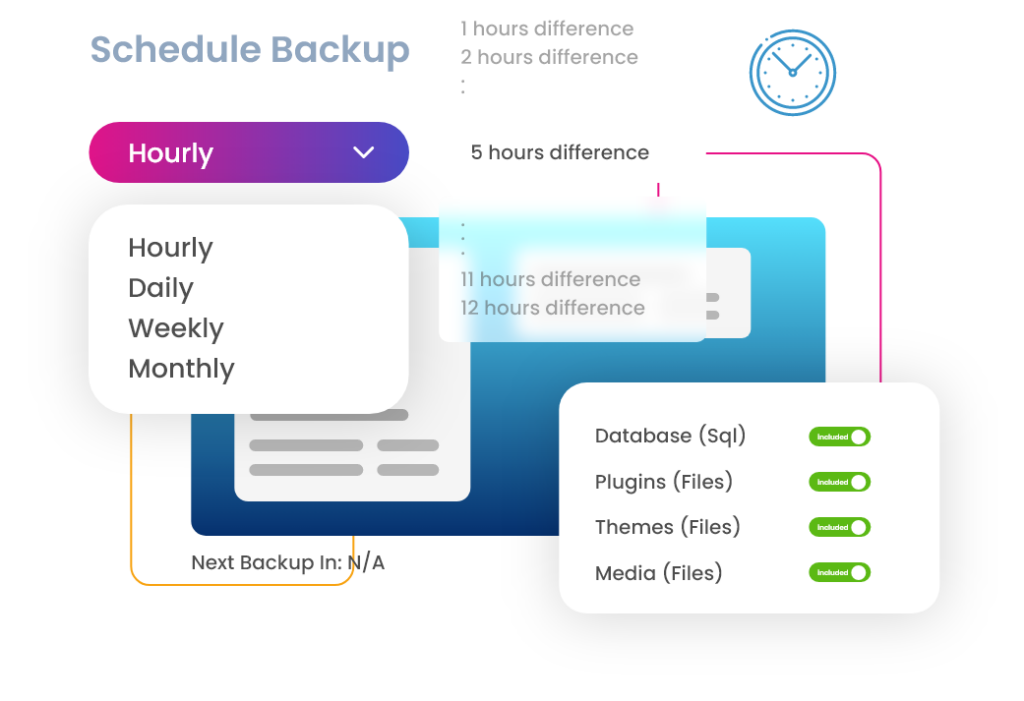 More Advanced auto-trigger backup features
Have you encountered problems after updating your wordpress core update, plugins or theme updates ? To get control over this problem we have a advanced auto trigger backup feature. Just Enable this features your backup will runs automatically before any WordPress Core updates, Plugins updates or theme updates.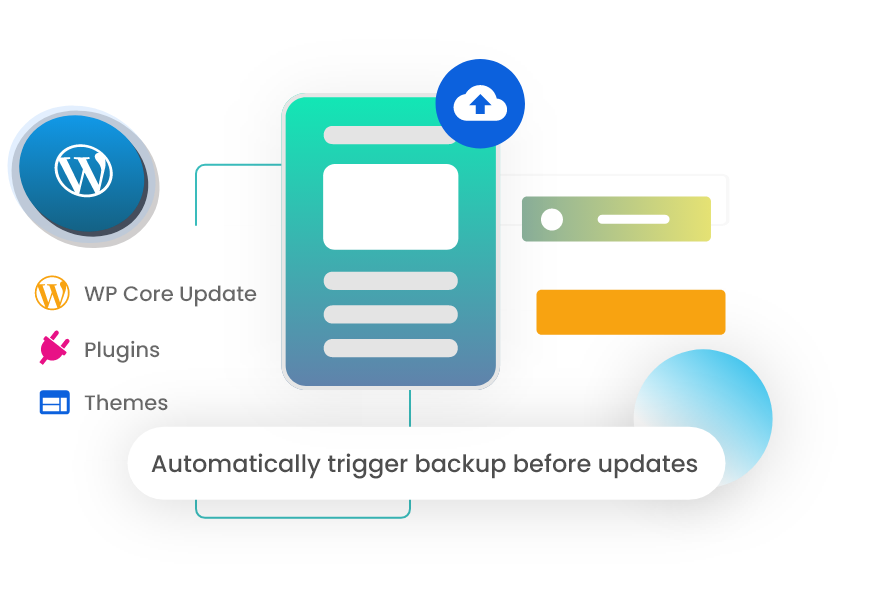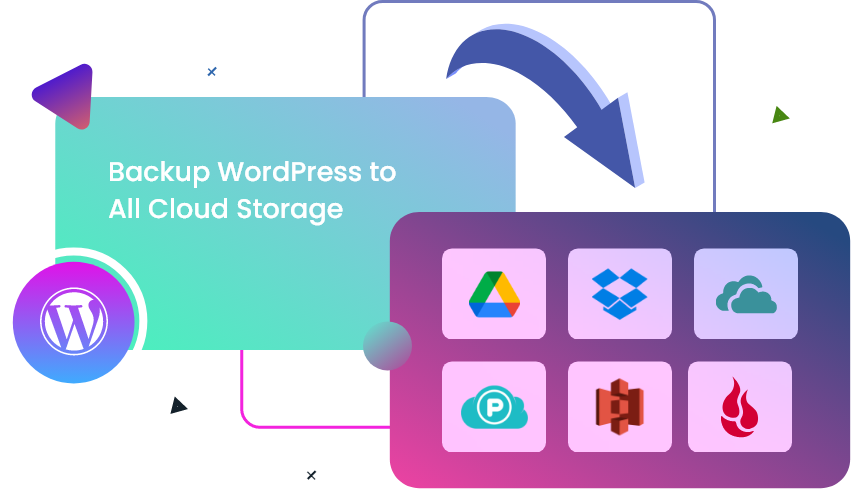 Cloud Integration (All Cloud options)
With the help of Cloud Integration features You can store your backup files to remote destinations. If any kind of disaster occurs to server, we can restore our entire website from the remote cloud destinations with just a single click. Right now we have addons for Google Drive, Dropbox, OneDrive, pCloud, Backblaze and Amazon S3.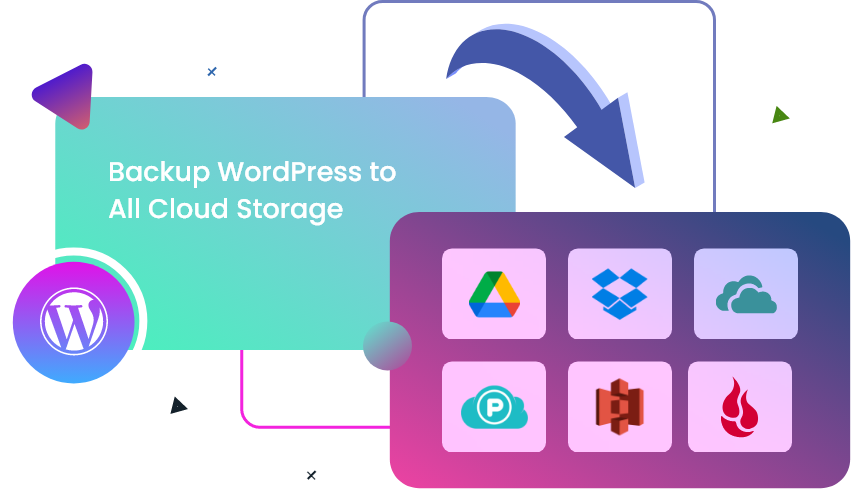 Improved notifications system
Improve notifications system is another necessary features which is also part of Everest Backup Pro addons. You can get recent updates of your schedule task on your WordPress Dashbords. This is a quick bird eye features that will inform you the status of your recent schedule backup process.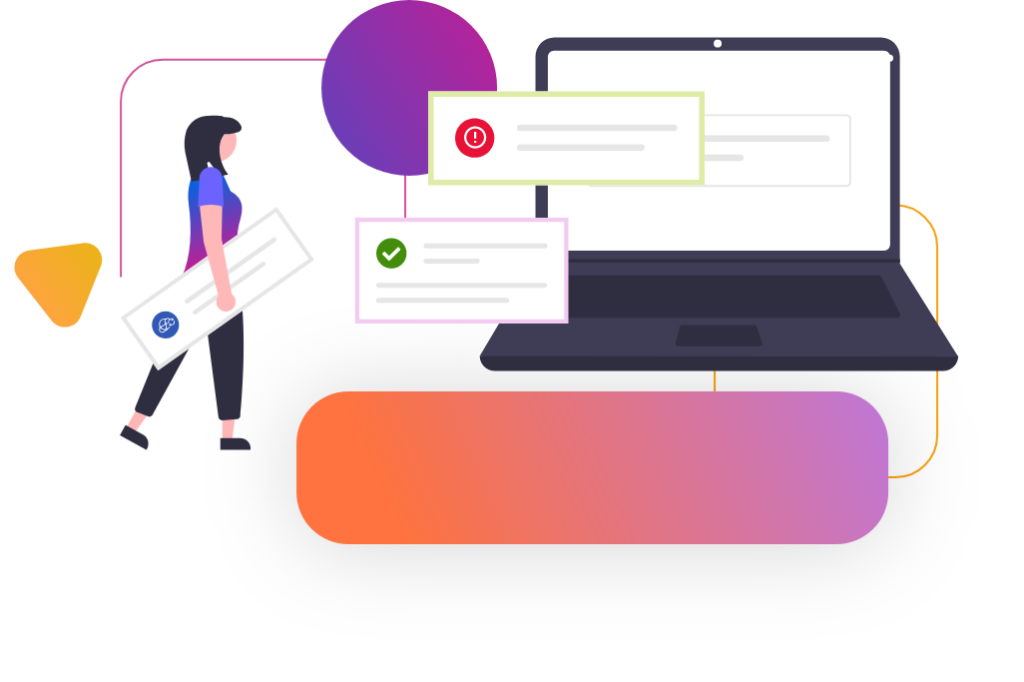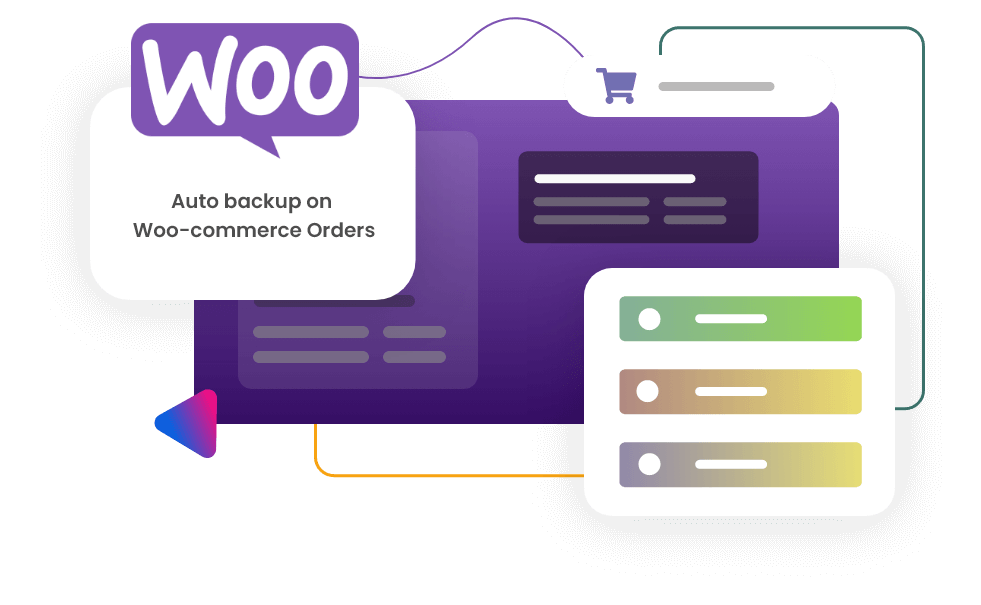 If you have Woocommerce store then each of your Order is important for you. Enabling this features, there will be an automatic database backup process trigger on background on each successful wocommerce order. So that there will be 99.9 % chance to lost any database if any types of disaster happens in the future.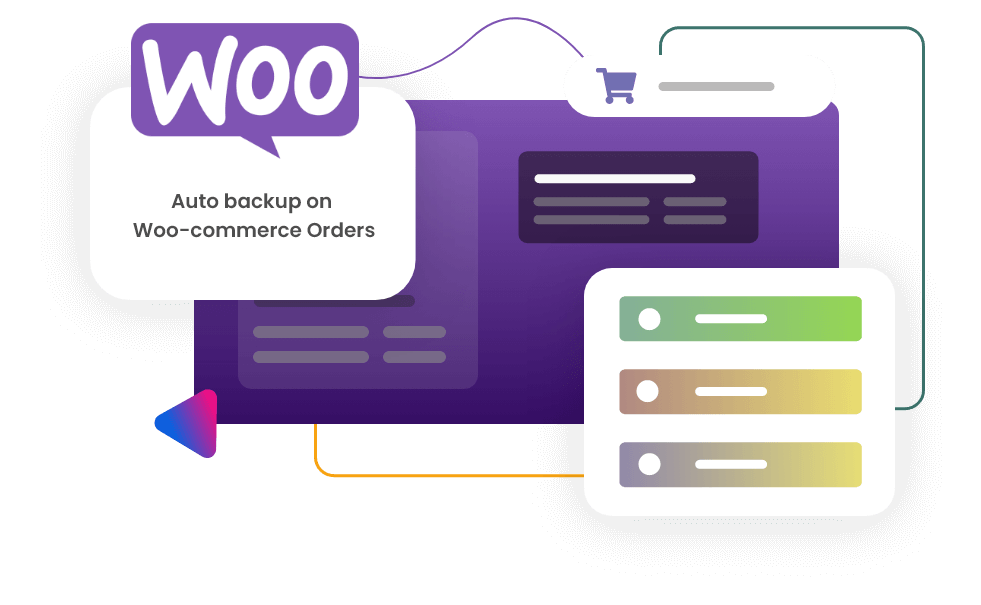 Sometimes we don't know but there might be a huge media files that is not used on our website. Even there might be so many image thumbnails on our website that might increase the size of your backup files. This features exclude such media and save a lot disk spaces.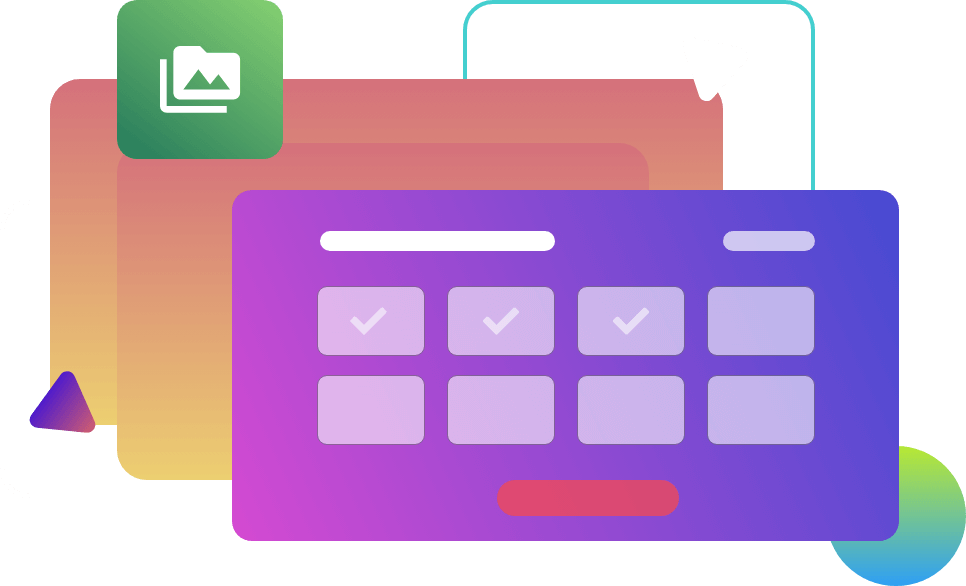 Can't wait to get started?
Purchase Everest Backup Bundle Today!
Get all our addons bundle today in just a nominal Introductory Pricing