The Ultimate Backup and Migration WordPress Plugin
Powerful easy to use cloud based automatic backup, restore, migration and cloning WordPress plugin
On the basis of Users Feedback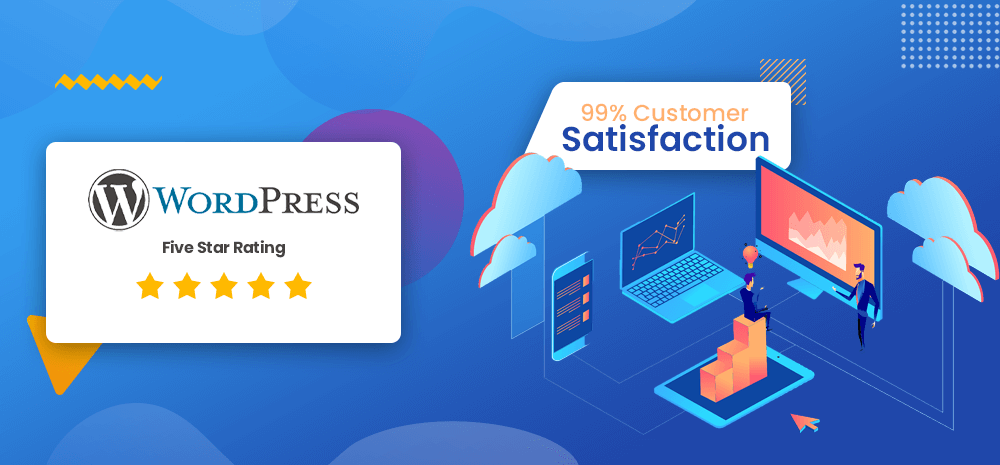 Everest Backup Plugin Key Features
Backup
Automatically backs up your website in Google Drive in just a single click easy to use.
Set schedules
Either do it manually or let the system do it automatically, in both ways it set schedules.
Restore
Restore directly from the WordPress panel in just a flash of time for easy migration.
Migration & Cloning
Simply copy and paste the magic link to another domain and migrate within a minute.
Backup to Remote Cloud
Everest Backup allows you to safely store backups remotely via Amazon S3, Google Drive, Dropbox, or OneDrive.
Multisite Compatible
Besides standard single sites, EverestBackup supports multisite network backup & migration.
EverestBackup's capabilities go beyond backup and restoration. It's also the most efficient way to migrate a WordPress website. Copy and paste your migration key from the source website onto the destination website. With a single click, you may accomplish your site migration.
Easy-to-use
Enroll in a simple interface that allows you to backup and restore your data with a single click on a timetable that works for you.
Client Trusted
EverestBackup is tested in more scenarios, installed on more servers, and rated higher than any other competitors.
Comprehensive
EverestBackup is a complete, general-purpose backup and restores plugin with a unique feature, Human readable logs.
What are the additional
benefits of Premium?
You will get all the premium features in
pro version of Everest Backup Plugin
Unlimited Upload and Restore
Multisite Support
Advance Roll Back
Incremental backup (coming soon)
Additional database backup ( coming soon)
White label (coming soon )
Roles & Capabilities (coming soon)
Multi Email Notification (coming soon)
Advanced Backup Retention Rules (coming soon)
Database backup encryption (coming soon)
Powerful schedule engine (coming soon)
Check out some Our
clients reviews
and their experience
Everest Backup has the best track record and reputation of any WordPress backup plugin, with the user feedbacks .
Take our word for it, but don't just take it from us.
I tried some backup plugins and among them, EverestBackup is the easiest and best one. I highly recommend this to all.
With EverestBackup Plugin, everything seems easy. It is so simple I can set my backup in Google drive. Recommended!!
Purchase Everest Backup Today!
Can't wait to get started?
Choose the free version or get your premium version now.
We know the importance of the lifetime value of customers and would gladly assist you if you have any issues with your plugin. We provide excellent