Do you want to know your website performance and want to know your specific audience so that you can target them? As a WordPress website owner, we have plenty of options of plugins provided by wordpress.org. Although we don't know which to choose. Likewise, there are many WordPress Analytics plugins, some of them are freely available whereas you need to pay for some.
With the right WordPress Analytics Plugin, you will get exact information about customers, website traffic, specific audiences, and many more. So you have to choose the right one for your website. But before you directly go to search for the best WordPress Analytics Plugin first know why you need the WordPress Analytics plugin for your website.
With the best WordPress Analytics Plugin, you will get brief information of:
Get the information on your website traffic, from where your website is getting traffic which helps you to decide where to invest.
It shows the number of audiences and provides information about their gender and age group, which helps you to decide the specific campaigns to target the specific audience.
Keep the track of the campaigns
Helps you to set the conversion goal and track each stage.
Analyze and improve your content marketing.
For your ease, we have mentioned some of the best free and premium WordPress analytics plugins with short descriptions, features, and general information.
GA Google Analytics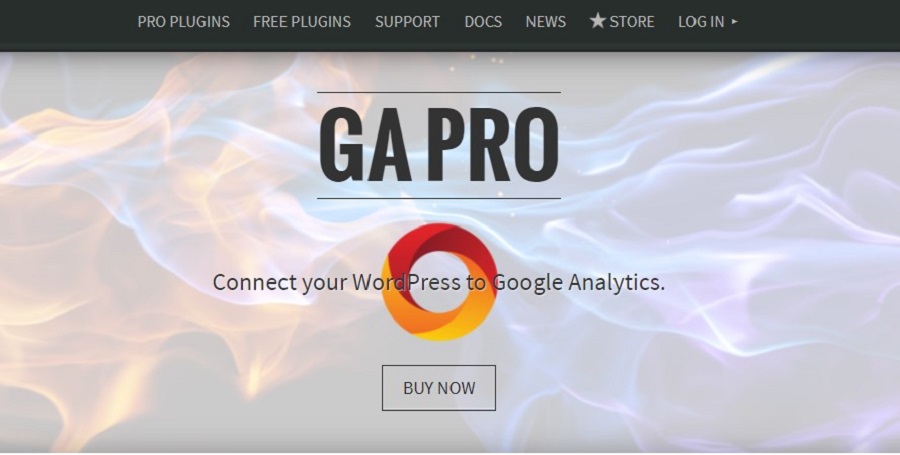 GA Google Analytics for WordPress is a WordPress analytics plugin that makes it simple to integrate Google Analytics into your WordPress-based website. It's light and quick, with cool features like visitor opt-out, support for multiple tracking codes, previews of tracking codes, and more. Add your GA Tracking ID and you're done. It doesn't show any data or insights like some other WordPress analytics plugins, but it gets the job done.
Feature:
Easily connect WordPress with Google Analytics
Supports all GA tracking methods and features
Visit the customize tab to add custom code
Visit the Advanced tab for more useful options
Display a completely configurable Opt-Out Box
Get complete information with a click
Tap into the power of WordPress + Google Analytics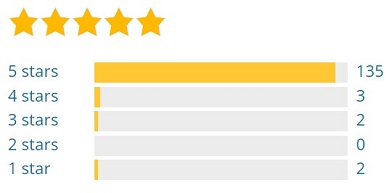 | | |
| --- | --- |
| Active installation | 600,000+ |
| WordPress Version | 4.6 or higher |
| Tested up to | 6.0 |
| PHP Version | 5.6.20 or higher |
| Languages | 11 |
Price: Free available. Personal $20/1 site for a lifetime, Business $40/3 sites for a lifetime, Advanced $80/10 sites for a lifetime, and Developer $160 for unlimited sites and for a lifetime.
HubSpot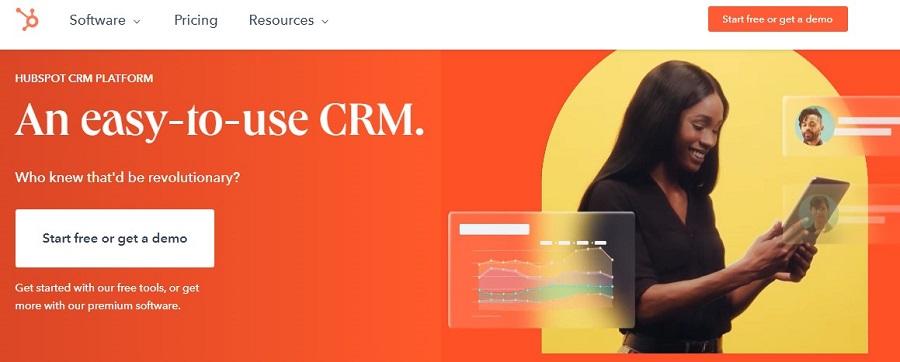 Hubspot is a marketing, sales, and customer service platform that includes all of the tools and integrations you'll need. Each platform product is great on its own, but the real magic emerges when you combine them. HubSpot's all-in-one WordPress plugin lets you manage contacts, engage visitors, add beautiful forms to pages, send engaging email marketing campaigns, track business health, and much more.
Feature:
CRM and contact management right within WordPress
Live chat and chatbots
Website analytics, including exit intent
Forms and pop-ups to re-engage customers
Marketing automation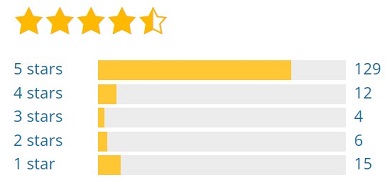 | | |
| --- | --- |
| Active installation | 200,000+ |
| WordPress Version | 4.0 or higher |
| Tested up to | 5.9.3 |
| PHP Version | 5.6 or higher |
| Languages | 11 |
Price: Free available and get premium (pay for what you need)
MonsterInsights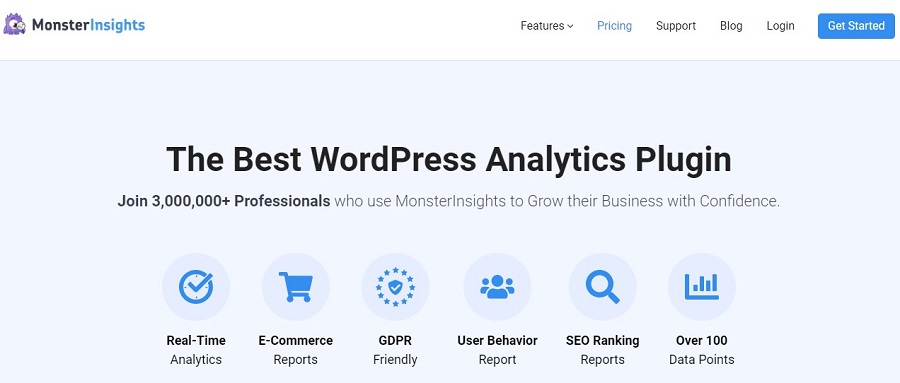 MonsterInsights has a WordPress analytics dashboard that displays actionable analytics reports directly within the WordPress dashboard.
It allows you to make quick judgments and modifications based on all of this information, as well as simplify Google information and analysis for any work.
Features:
Quick and Easy Setup
Real-Time Stats
Universal Tracking
Google Analytics Dashboard
Google Analytics 4 support
eCommerce Tracking, WooCommerce Google Analytics, WooCommerce User journey
Easy Digital Download Google Adsense ads with Google Analytics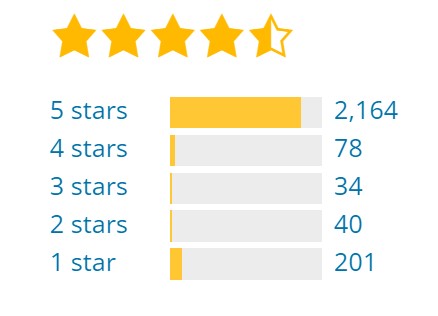 | | |
| --- | --- |
| Active installations | 3+ million |
| WordPress Version | 4.8.0 or higher |
| Tested up to | 5.9.3 |
| PHP Version | 5.5 or higher |
| Languages | 30 |
Price: Free version available. Also, the premium version is available which cost $99.50/year for Plus, $199.50/year for Pro and $399.50/year for Agency.
Crazy Egg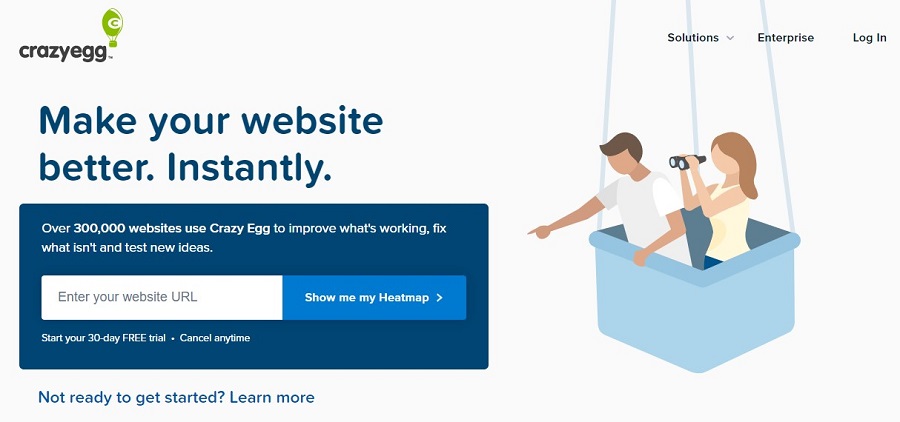 Crazy Egg is a website analytics tool that allows you to examine what's working and what isn't on your website in order to improve it. Using heat mapping technology, this analytics tool helps you see how users interact with your site. It provides graphic data and individual session records so you can learn where your consumers are coming from, where they're navigating on your site, and where they get stuck so you can optimize your design.
Feature:
Visual heatmaps and scroll maps
Click-through reports
User session recordings
A/B testing tool
Marketing integrations with popular tools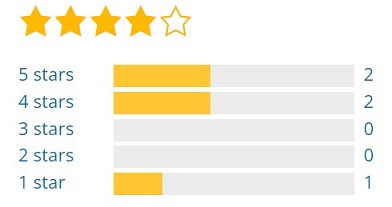 | | |
| --- | --- |
| Active installations | 10,000+ |
| WordPress Version | 2.8 or higher |
| Tested up to | 6.0 |
Price: $24/month for the Basic plan, $49/month for the Standard plan, $99/month for the Plus plan, $249/month for the Pro plan and if you want an enterprise solution then contact Crazy Egg.
ExactMetrics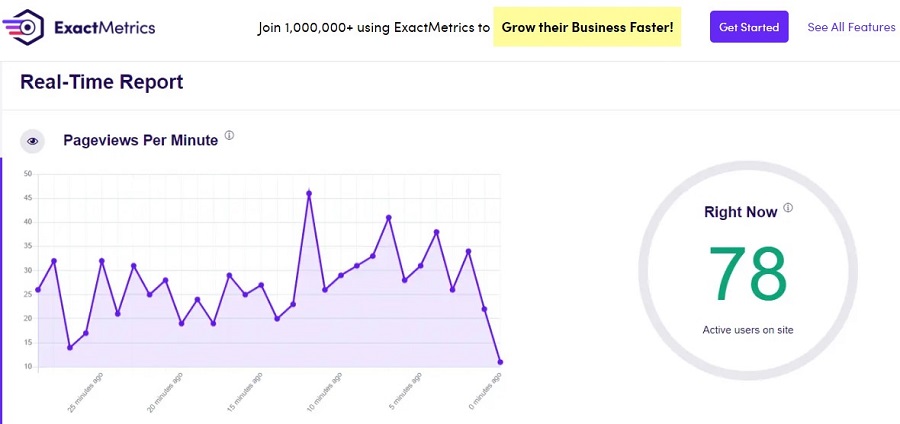 Without writing any code or paying a developer, the ExactMetrics WordPress Analytics plugin allows you to properly set up all of the advanced Google Analytics tracking features. When you paste the analytics code into WordPress, you can set up all of the rich tracking tools that website owners would otherwise lose out on.
Feature:
You can utilize all the features of Google Analytics on your website using ExactMetrics
Supports version 4 of Google Analytics and sends complete website tracking data to Google Analytics 4
Displays real-time statistics, including the number of visitors, traffic sources, and where they come from.
Tracking your online store with this plug-in allows you to see accurate and useful statistics about it
Track popular posts and pages of the site
Report statistics and plugin information
Customize different parts of the plugin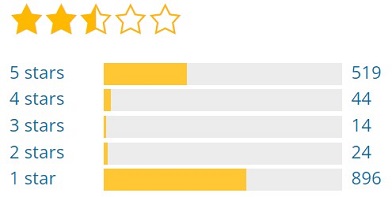 | | |
| --- | --- |
| Active installation | 900,000+ |
| WordPress Version | 4.8.0 or higher |
| Tested up to | 5.9.3 |
| PHP Version | 5.5 or higher |
| Languages | 34 |
Price: Freemium version available, Plus cost $99.50/year, Pro cost $199.50/year, Agency cost $399.50/year and need more sites like 100 sites then it will cost $699.50/year
Matomo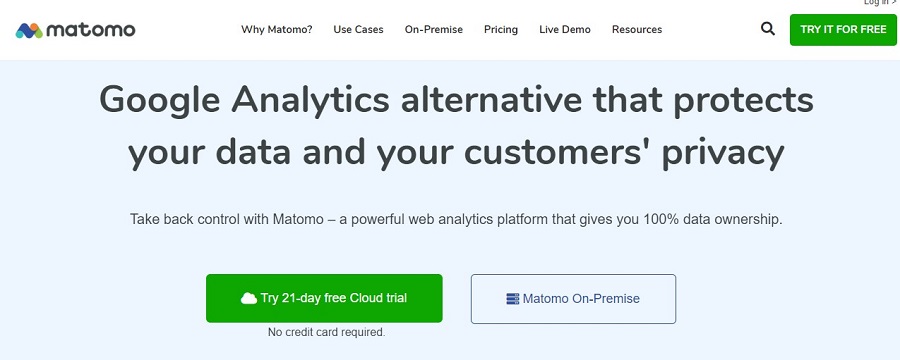 The Matomo WordPress Analytics plugin is a free, open, and safe alternative to Google Analytics. It has a wide range of functions, is secure, and protects your users' privacy. This allows you to learn how to develop your website, make the best business decisions, and stand out in a safe and trustworthy manner. You have complete control with just a few clicks.
Feature:
Ecommerce features support WooCommerce, Easy Digital Downloads and MemberPress out of the box
See the most drastic changes within a given time period
Easily exclude certain roles, visitors and pages from being tracked
Support WordPress multisite
Easily give your colleagues access to your report if/when needed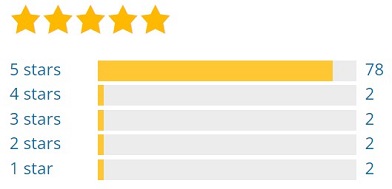 | | |
| --- | --- |
| Active installations | 40,000+ |
| WordPress Version | 4.8 or higher |
| Tested up to | 5.9.3 |
| PHP Version | 7.2.5 or higher |
| Languages | 10 |
Price: 21 days trial available for free, On-Premise cost 0EUR but for some features, you need to pay and Cloud cost 19EUR
Which one to choose- WordPress Analytics Plugin?
Above I have included some important information about its WordPress version, tested versions and PHP version. With the help of that, you can choose the WordPress Analytics plugin which is suitable for your website's WordPress and PHP versions.
Still confused about which to choose then go to each plugin website to get more and deeper information and choose the one.
All paid version WordPress Analytics Plugins are not suitable for your website likewise all free version WordPress Analytics Plugins are not good for your website. Sometimes you pay for a not suitable plugin and sometimes you find the best plugin in the free version. That's why go through the website and get the proper information about the certain plugin and then decide which one might be the best one for your website.
Likewise, if you are looking for other WordPress plugins like a WordPress Backup Plugin then Everest Backup Plugin might be one of the best choices for you. You will get both free and premium versions. And also you can test the plugin without installing it on your website so that you don't have the risk of a virus attack or memory problem because of the cache of unnecessary plugins installed on your website, and if you love it then you will get a fortune. You won't lose your important information, backup automatically, easily migrate and cloning feature. Isn't it a fortune for you?