When it comes to your WordPress website, backing up your data is not optional – it's essential! Whether you want to protect your website from potential threats or ensure you have a working backup to restore in case of a disaster, regular backups are crucial for your WordPress site's overall security and stability.
In this article, we'll explore how you can complete WordPress backups manually or with the help of a reliable plugin.
Why regular WordPress backups are important:
Regular backups are important for several reasons. Here are some key points to consider:
Protection against data loss: Websites may encounter problems like server crashes, hacking attempts, human errors, or plugin conflicts, resulting in potential data loss. Regular backups enable you to restore your site to a previous state, preserving valuable content and data.
Easy website migration: Backups come in handy when you want to migrate your WordPress site to a new server or domain. They allow you to seamlessly transfer your website's content, settings, and configurations, minimizing the data loss risk during the migration process.
Peace of mind: Knowing that you have a reliable backup system in place gives you peace of mind. You can experiment with new themes, plugins, or website customizations without the fear of irreversibly damaging your site. If something goes wrong, you can always revert to a previous backup.
Completing WordPress backups manually or with a plugin:
Manual backups involve copying files and databases manually.
Plugins offer automation, scheduled backups, and user-friendly one-click options.
Popular backup plugins like UpdraftPlus, VaultPress, and BackWPup offer customization, remote storage, and easy restoration.
Regularly test your backups, regardless of the method chosen, to ensure functionality and successful restoration.
Prioritize backups to safeguard your website's longevity and give yourself peace of mind.
Popular WordPress Backup Plugins Comparison:
There are several reliable WordPress backup plugins available, each with its own set of features and benefits. Here's a comparison of some of the most popular ones:
UpdraftPlus: One of the top-rated WordPress backup plugins, with free and premium versions, multiple cloud storage options, automatic backups, and easy restoration.
BackupBuddy: It is a premium plugin with advanced features, scheduled backups, destination flexibility, easy migration and restoration, and automatic backups before updates and malware scans.
VaultPress: It is a subscription-based backup and security service with Automatic, real-time backups, seamless Jetpack integration, and easy restoration.
When choosing a WordPress backup plugin, consider ease of use, storage options, scheduling, and support. Test different plugins to find the best fit for your needs.
Method 1: Manual WordPress Backup.
Performing a manual backup might seem daunting, but it gives you complete control over the process. Here's how you can do it:
Step 1: Access Your Hosting Control Panel.
Log in to your hosting account and navigate to the control panel. Most hosting providers use cPanel, Plesk, or a similar interface.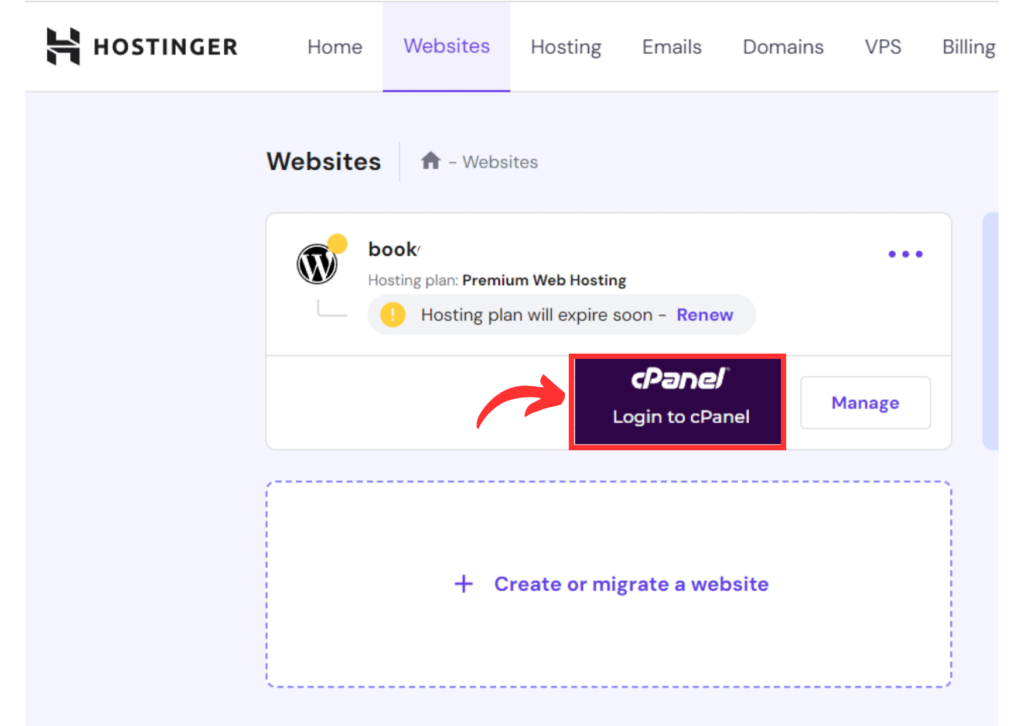 Step 2: Locate File Manager.
Find the "File Manager" option in your control panel. This tool allows you to access and manage your website files.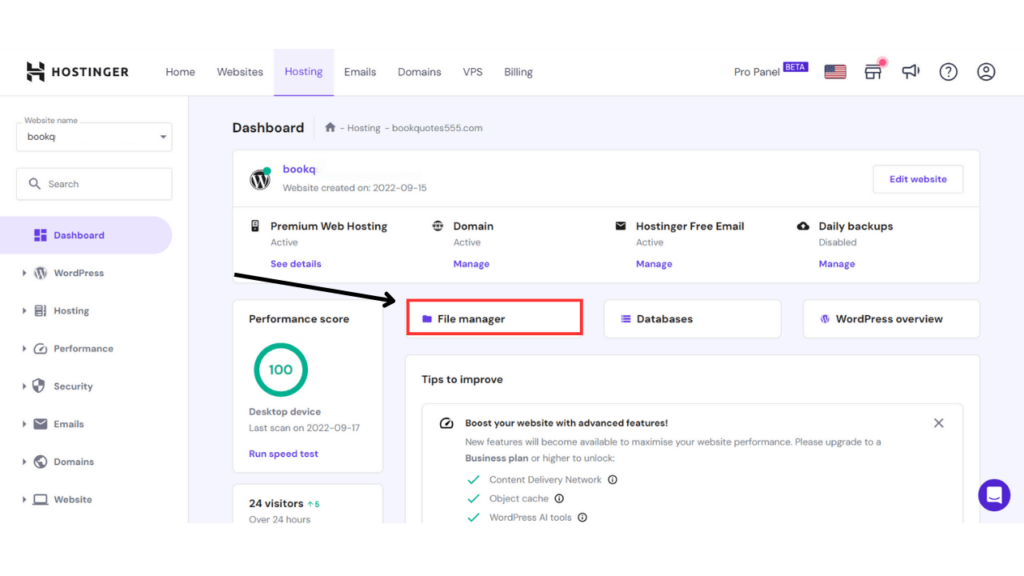 Step 3: Compress Website Files.
Select all the files in your website's root directory (public_html). Right-click and choose the "Compress" or "Zip" option. This creates a compressed backup file.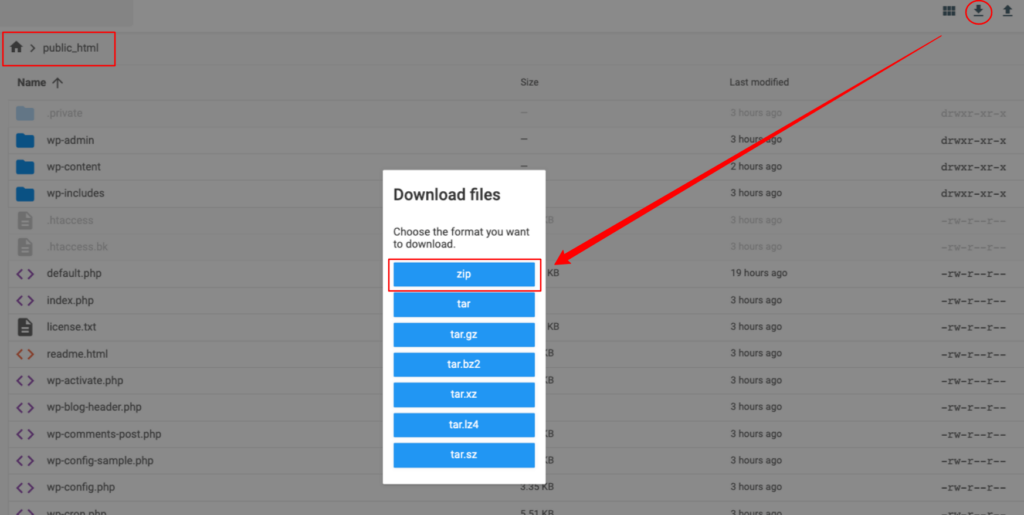 Step 4: Export Database.
Access your website's database through the control panel. Export the database to create a SQL file.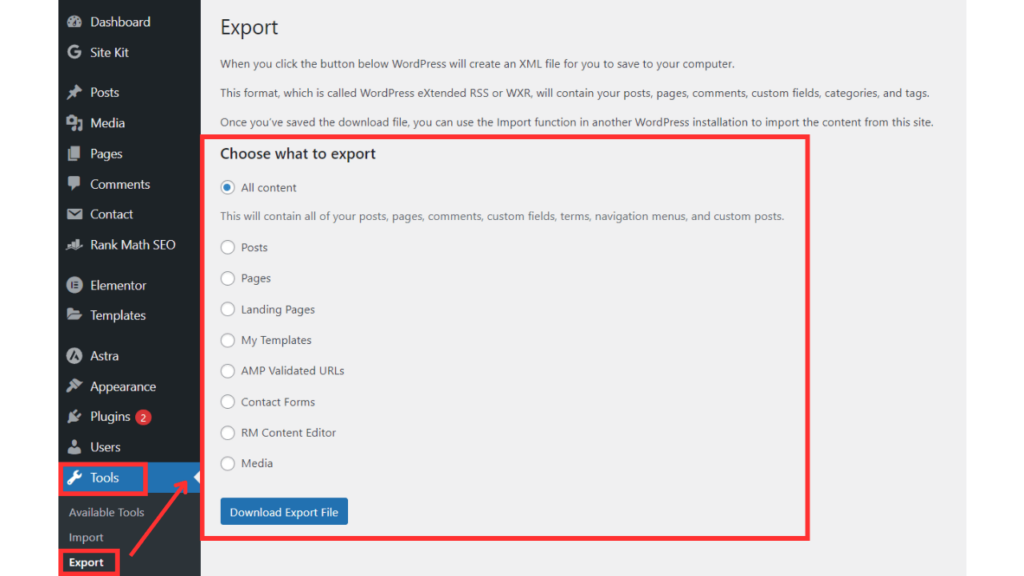 Step 5: Download Files.
Download the compressed website and SQL databases files to your local computer. This ensures you have a complete backup.
Step 6: Store Backup Safely.
Store the backup files in a secure location, either on your computer or in cloud storage. Regularly update these backups to keep them current.
Method 2: Using WordPress Backup Plugins.
If the manual method seems too complex, you can rely on WordPress backup plugins to simplify the process: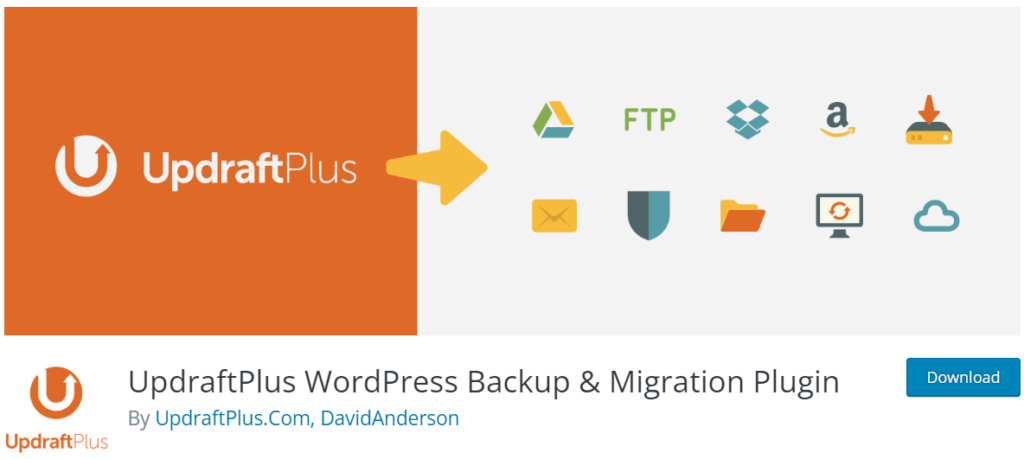 Step 1: Installing UpdraftPlus Backup Plugin:
Installing the UpdraftPlus WordPress backup plugin is quick and straightforward. Simply follow these steps:
Log in to your WordPress dashboard.
Go to "Plugins" and click on "Add New".
In the search bar, type "UpdraftPlus."
Locate the UpdraftPlus plugin and click "Install Now."
After installation, click on "Activate" to enable the plugin.
Step 2. Configuring UpdraftPlus Backup Settings:
Once you have installed and activated UpdraftPlus, it's time to configure the backup settings. Here's how:
Go to "Settings" in your WordPress dashboard and select "UpdraftPlus Backups."
Under the "Settings" tab, you can choose a backup schedule (daily, weekly, monthly) and select which files to include in the backup.
Configure remote storage options to store your backups safely. UpdraftPlus supports various storage options, including cloud services like Dropbox, Google Drive, and Amazon S3.
Save your settings and proceed to the next step.
Step 3: Creating Manual Backups with UpdraftPlus.
In addition to scheduled backups, you can manually create backups whenever you want with UpdraftPlus. Follow these simple steps:
Go to "Settings" and select "UpdraftPlus Backups" in your WordPress dashboard.
Click the "Backup Now" button to initiate a manual backup process.
You can back up your entire website or select specific files and databases.
After selecting your backup options, click on "Backup Now." It will start the backup process, and you can monitor the progress on the "Current Status" tab.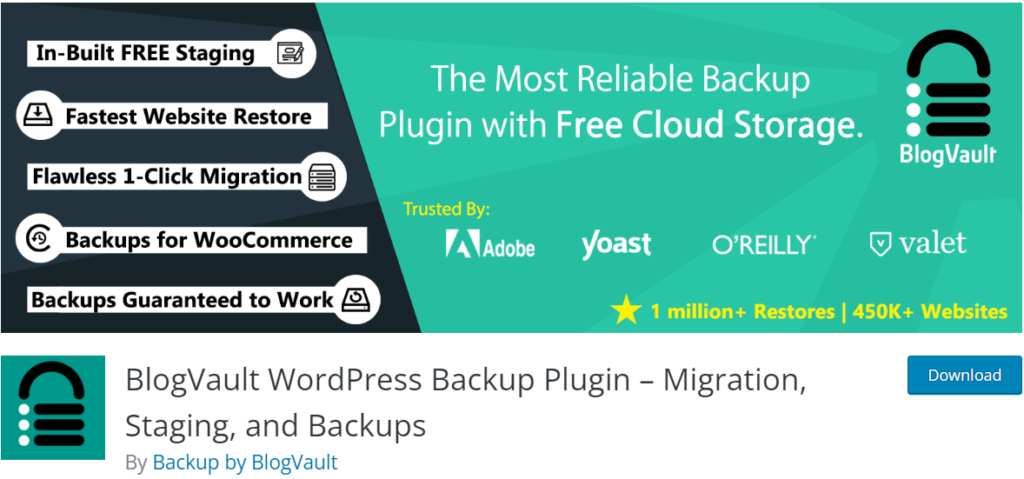 The installation and configuration process remains the same. Now, let's look at the steps for backing up your data.
Creating Manual Backups with BackupBuddy:
Manually create a backup using BackupBuddy in your WordPress dashboard.
Go to the BackupBuddy tab and click "Backup."
Choose the backup type (full or database-only) and select options.
Click "Create Backup" to initiate the backup process.
BackupBuddy will perform the backup, which may take time based on website size.
Once complete, download the backup to your computer or designated location.
Regularly create backups, especially before major changes or updates. These steps ensure peace of mind and the ability to restore your site if needed.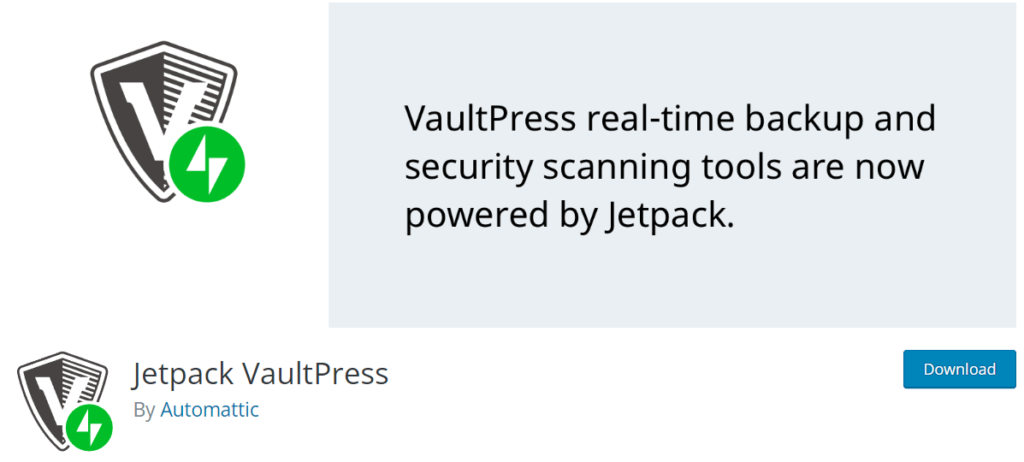 The installation and configuration process is the same for this plugin, too. Now, let's look at the steps for backing up your data using VaultPress.
Creating Manual Backups with VaultPress:
Steps to follow for manually creating a backup using the VaultPress plugin.
Access the VaultPress settings page.
Click the "Backup Now" button.
Monitor backup progress on the same page.
Access and restore backups from the VaultPress dashboard.
Regularly back up your site to protect against data loss, hacking, and crashes.
VaultPress provides a reliable backup solution for WordPress websites.
Comparison of Manual and Plugin Backup Methods:
When backing up your WordPress website, you can choose between manual backups or a backup plugin. Each has pros and cons, and your choice depends on your needs and preferences.
Learn how to secure your WordPress website with plugin-based backups in this article. Safeguarding your website is crucial to protect against unexpected issues and data loss. Mastering these backup methods will ensure your online presence remains resilient and secure.
Manual backups Pros:
Full control: Manual backups provide complete control over what to backup and where to store it.
Cost-effective: They don't require extra plugins or subscriptions.
Customization: You can tailor the process to your needs and preferences.
Cons:
Time-consuming: Manual backups can be time-consuming, especially for large websites.
Human error risk: They pose a higher chance of mistakes, such as forgetting to backup certain files or making mistakes during the backup process.
No automation: Unlike plugins, manual backups lack automated scheduling and incremental backups, so you must remember to manually backup your website regularly.
Backup plugins Pros:
Easy to use: It typically has user-friendly interfaces that make the backup process quick and simple.
Automation: It often offers automated scheduling, allowing you to set up regular backups without remembering to do it manually.
Incremental backups: Some backup plugins also offer incremental backups, which only backup changes made since the last backup, saving time and storage space.
Cons:
Cost: Backup plugins may require a paid subscription or premium version for certain features, making them a more costly option.
Reliance on a third party: Using a backup plugin means relying on the plugin developer for updates, support, and compatibility with future versions of WordPress.
Limited customization: Backup plugins may have limitations on what files and databases can be backed up and where the backups can be stored.
Conclusion:
In conclusion, backing up your WordPress website is crucial for safeguarding your data and business recovery. Whether manual or with a plugin, maintain a regular backup schedule. Follow instructions or use a trusted plugin for secure backups.
Store backups safely, preferably offsite or in the cloud, to guard against physical loss. Regularly test backups to ensure they're complete and can be successfully restored when necessary.