The very first thing that comes to our mind before doing anything that is "Is it safe? What if we got into trouble? How to protect our work? and many security-related questions. Because nobody is willing to lose their work by a simple mistake. Likewise while creating a WordPress website and running a business with WordPress we need a WordPress security plugin to avoid the above questions. The digital world is slightly different from the human world but lots of things are common just interpret in different forms.
For example, people talk about their business to a mass of people and market their business and reach out to many people as possible, same as that, digital world marketing is done in digital form share about the company on different digital platforms and reaching out through emails, tags, messages. Both are the same marketing the business just in two different styles.
You must be wondering why I am saying this, this is just irrelevant to the topic. Maybe it is irrelevant but here is what I am trying to say both the human and digital world is the same, so activities will be the same too just the working module will be different.
You own a business and it is growing rapidly or growing smoothly. You will be very happy but there will be someone who is not happy and try to harm you or natural disaster destroy your business this can happen isn't it. For natural disasters, you can't do anything but for theft or someone trying to harm you, you can take action on it. You can hire guards and install CCTV cameras. Likewise, if you own a WordPress website, there will be fear of being hacked, losing important data, or other consequences so you need a WordPress security plugin to guard your website and protect your website.
Why WordPress Security Plugin?
Millions of websites are there that are affected by viruses every day, and hundreds are being hacked or losing data. Not just WordPress websites but non-WordPress websites also face the same problem. So for a WordPress website you need to install a WordPress security plugin and for a non-WordPress website you need to install similar security plugins which are built for the specific website.
Some serious damage to the website without a security plugin is:
The main problem is hackers who can steal the data or data belonging to the users and customers.
A website is affected by the virus or malicious code to unsuspecting users and other websites.
Lose data, loss of access to the website, get locked out
Website destroyed or defaced affects the SEO ranking of the website which directly affects the brand reputation.
Fixing a damaged website will cost more than you imagine
To avoid these issues, you can clean a hacked WordPress website but if you are a non-technical user then it will be difficult to do it by yourself without any help from professionals. So either you take help from a professional or simply install a WordPress security plugin on your website and do it yourself.
No need to worry because WordPress security plugin tutorials will give you step by step instructions and follow the steps. Successfully cleaned the virus or hacked Website. Here we have listed some of the Best WordPress Security Plugins to help you decide which one to choose.
It is better to get full information about that plugin before you install it on your website. From general information about the plugin to its review, active users, cost, PHP and WordPress supported versions everything. If you know all this information then it will be easy to compare the selected plugins and know which one will be the best for your website.
Here we have compared some WordPress security plugins for your ease:
| | | | | | | | | | | |
| --- | --- | --- | --- | --- | --- | --- | --- | --- | --- | --- |
| Website of the plugins | Wordfence | Sucuri | iThemes Security | jetpack Security | WP Cerber Security | BulletProof Security | All in One WP Security | Anti-Malware Security | Google Authenticator – Two Factor Authentication | Security Ninja |
| Download Link | https://wordpress.org/plugins/wordfence/ | https://wordpress.org/plugins/sucuri-scanner/ | https://wordpress.org/plugins/better-wp-security/ | https://wordpress.org/plugins/jetpack/ | https://wordpress.org/plugins/wp-cerber/ | https://wordpress.org/plugins/bulletproof-security/ | https://wordpress.org/plugins/all-in-one-wp-security-and-firewall/ | https://wordpress.org/plugins/gotmls/ | https://wordpress.org/plugins/google-authenticator/ | https://wordpress.org/plugins/security-ninja/ |
| Active installations | 4+ million | 800.000+ | 1+ million | 5+ million | 200,000+ | 50,000+ | 1+ million | 200,000+ | 30,000+ | 10,000+ |
| WordPress Version | 3.9 or higher | 3.6 or higher | 5.8 or higher | 5.8 or higher | 4.9 or higher | 3.8 or higher | 5.0 or higher | 3.3 or higher | 4.5 or higher | 4.7 or higher |
| PHP Version | 5.3 or higher | | 7.0 or higher | 5.6 or higher | 7.0 or higher | 7.0 or higher | 5.6 or higher | | | 5.6 or higher |
| Languages available | 13 | 11 | 18 | 44 | 14 | 2 | 13 | 13 | 15 | 7 |
| Tested up | 5.9.3 | 5.9.3 | 6.0 | 5.9.3 | 5.9.3 | 6.0 | 6.0 | 5.9.3 | 5,9,3 | 5.9.3 |
| Number of ratings | 3780 | 365 | 3897 | 1762 | 580 | 604 | 1129 | 702 | 127 | 88 |
| Rating (5 stars) | 4.7 | 4.2 | 4.6 | 3.9 | 4.8 | 4.8 | 4.8 | 4.9 | 4.4 | 4.8 |
| Free version | available | yes | yes | available | available | available | available | | available | 14 days trial |
| Premium (cost in $) | starting from 99 | 199.99 | from 80 | 11.95/month – 24.95/month | starting 99/year/website | 69.95 | free version only | | only free version | 39.99 – 199.99 |
Information on some WordPress Security Plugin
Almost every WordPress security plugin works the same, they
protect the website against brute force attacks, which is when a hacker guesses your login details
keep confidential website files securely
Block spam from contact form plugins
Notify you when a security threat is detected
How does a WordPress Security Plugin work?
But before we discuss WordPress Security Plugins let's first discuss how a WordPress Security Plugin works.
At first, the WordPress Security Plugin scan your website and if the plugin detects any unusual activity like a brute force attack then the plugin notifies us by sending us an email. Or if it finds any unnecessary information it will block those spam from the contact form.
Some of the best WordPress Security Plugins
Wordfence

Wordfence is a popular WordPress security plugin that features a malware scanner, exploit detection, and threat assessment in its free edition. The plugin examines your website for common threats automatically, but you can also do a complete scan at any time. If there are any signs of a security breach, you will be contacted and given instructions on "how to fix them". The ability to track overall traffic trends and hacking attempts is one of Wordfence's most helpful capabilities.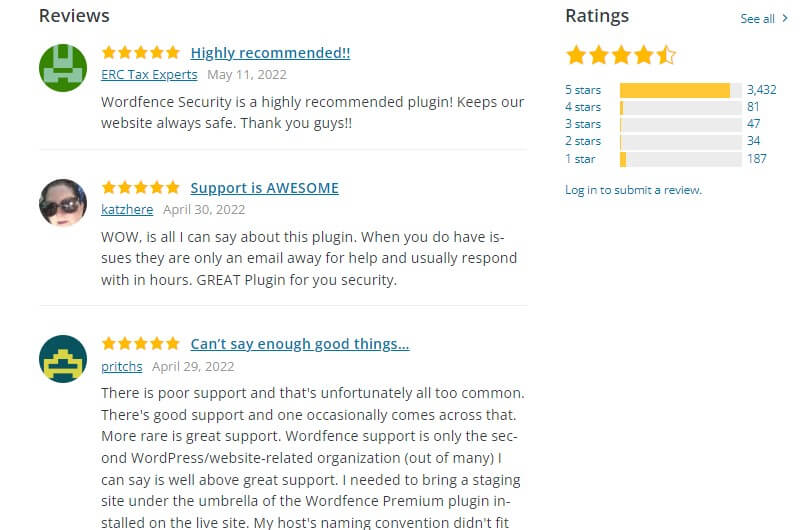 Features:
Login security controls
Centralized Management
24/7 Incident response team
Two- Factor authentication
Malware scan
Wordfence Firewall
Cost of premium Wordfence: Wordfence premium is $99/year, Wordfence care $490/year and Wordfence response $950/year
Sucuri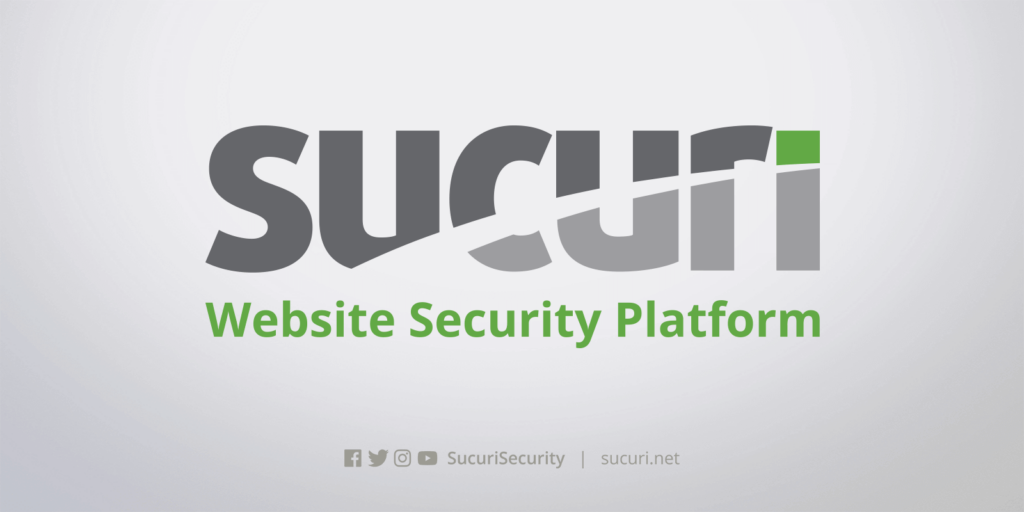 Sucuri's excellent cybersecurity products and services have made it popular among web developers and internet enterprises. Before bad traffic reaches your server, it is filtered. They also use their CDN servers to serve static material. Aside from security, their DNS level firewall with CDN boosts your website's performance and speeds it up. Most significantly, they will free of charge clean up your WordPress website if it is infected with malware.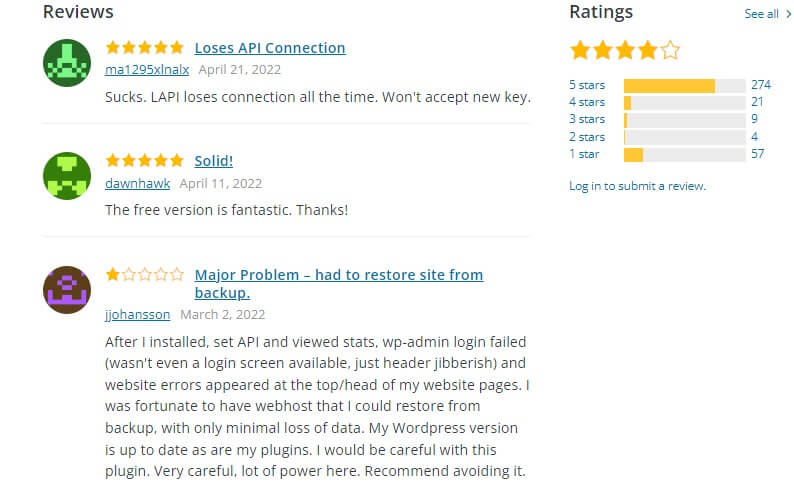 Features:
Security Activity Auditing
File Integrity Monitoring
Remote Malware Scanning
Blocklist Monitoring
Effective Security Hardening
Post-Hack Security Actions
Security Notifications
Website Firewall(premium)
Cost of Premium: The basic platform cost is perfect for bloggers and a small website is $199.99 per year, the pro platform cost $299.99 per year, the business platform cost $499.99 per year, and for others, you can enquiry about the price from its official website.
iThemes Security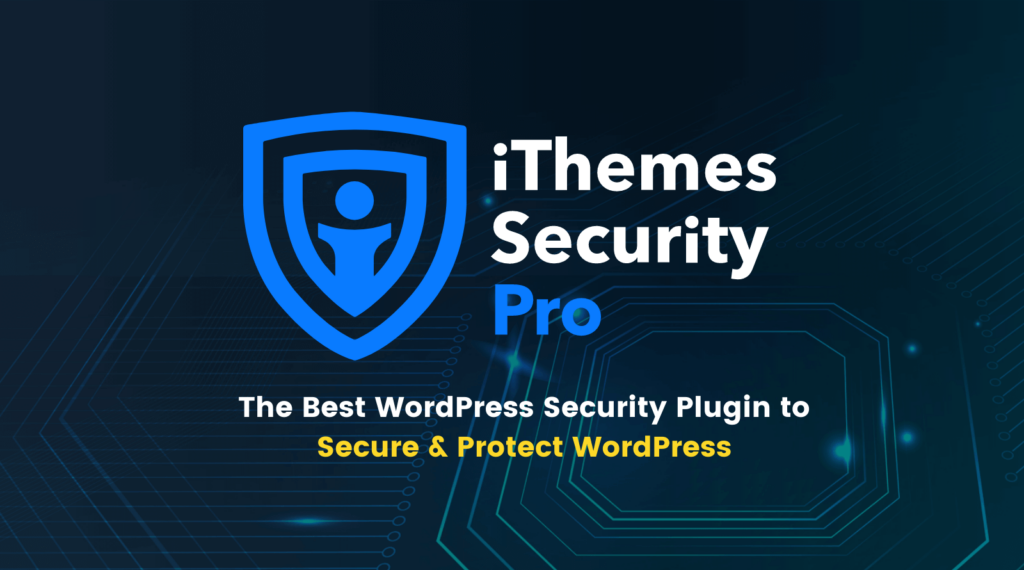 iThemes Security is a well-known WordPress security plugin designed by the same people that brought you BackupBuddy, with over 30 features to keep your site safe from hacks and attackers. iThemes offers a user-friendly dashboard that displays all of the plugin's features. From the dashboard, you can enable or disable the tools you wish. A website firewall is not included with iThemes Security. It also lacks its malware scanner and depends on Sucuri's Site check malware scanner.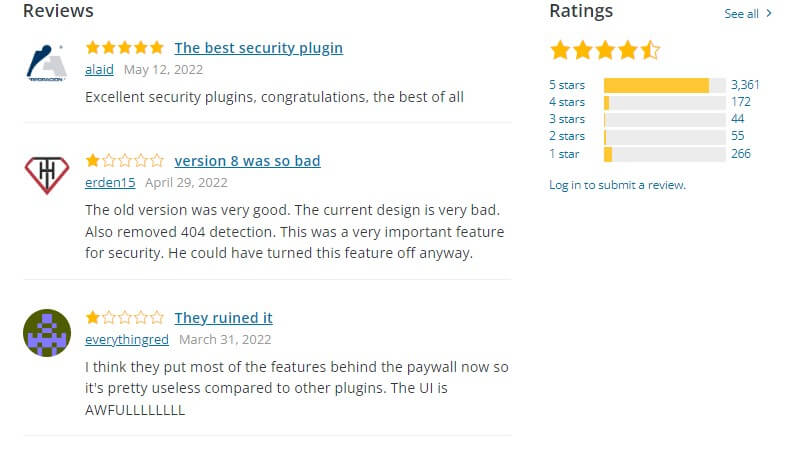 Features:
Block automated WordPress attacks
Scan for vulnerabilities or malware
Activity logging
Brute force protection with cloud-based IP blocking
Two-factor authentication via authenticator apps or email
Cost of Premium: The price of basic is $80/year for one site, Plus $127/year for 10 sites, Agency $199/year for unlimited sites, and Plugin suite $499/year for unlimited sites.
Jetpack – WP Security, Backup, Speed, and Growth

As WordPress website owners, we've all heard about Jetpack and its different functions. The Jetpack WordPress Security Plugin is a simple, all-in-one security, performance, and content management solution.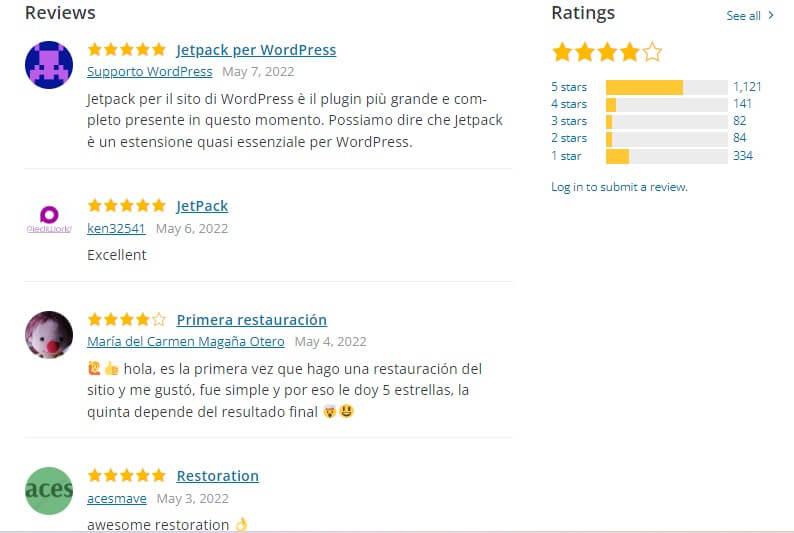 Feature:
Let your backup and restore your website with one click
It's a versatile plugin that jettisons the need for other plugins for social media, optimization, and email marketing
Jetpack offers excellent security for small websites
Protects your site against brute force login attacks and harmful malware
Alerts you via email the moment it detects that your WordPress site is down
Offers spam protection by automatically blocking spam in blog post comments
Cost of Premium: Security of 10GB of backup storage cost $11.95/month, billed yearly and Security of 1TB of backup storage cost $24.95/month, billed yearly.
WP Cerber Security, Antispam & Malware Scan

Another popular all-in-one WordPress security plugin is WP Cerber Security, Antispam, and Malware Scan. It includes a proactive firewall, virus and vulnerability scanning, anti-spam protection, user session management, and many more security features.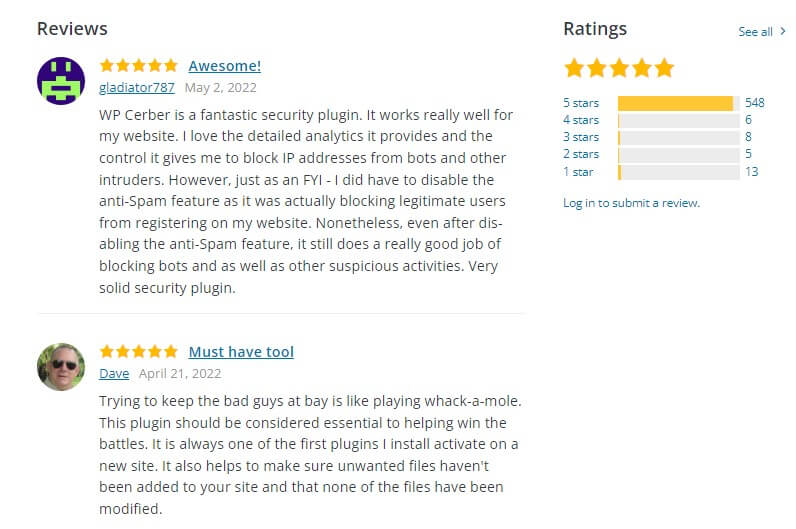 Features:
Layered security
Rich GEO access rules
Keep you informed
Cerber Security Cloud
Monitors user activity
Cybercriminals are tracked
Cost for premium: for a single website $99/year, 5 value packs for 5 websites $399/year
BulletProof Security

If you want a more advanced, hands-on security plugin, BulletProof Security is a good option. The main features of this plugin improve database security, firewall security, and login hardening using the main.htaccess file. It also offers manual and scheduled database backups, security logging and HTTP error reporting, as well as the ability to activate maintenance mode, which allows you to make changes without exposing your visitors to potential performance issues.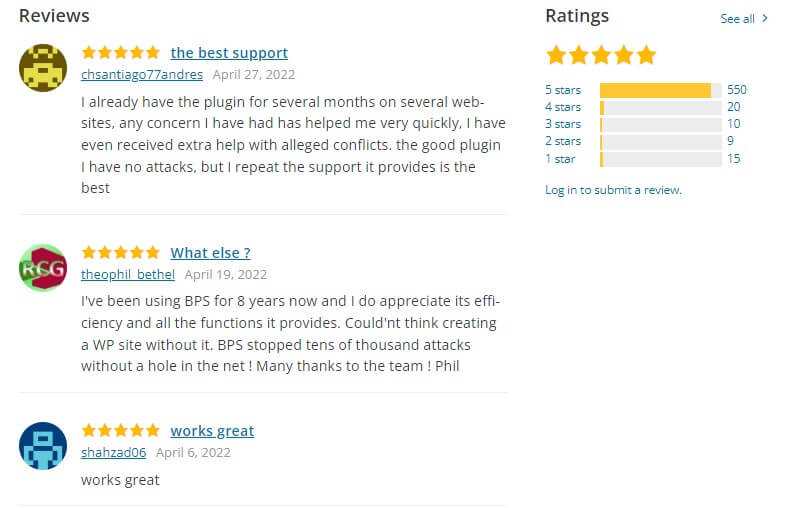 Features:
A somewhat easy-to-use setup wizard
Malware scanning and firewalls
Database backups
Login protection
Email notifications with security logs when a user gets locked out from failed login attempts
Idle session logouts
Cost of Premium: The premium version cost $69.95 for lifetime use and unlimited installation.
All in One WP Security

All in One WP Security is a security auditing, monitoring, and firewall plugin for WordPress. It makes basic WordPress security best practices simple to implement on your website. All in One WP Security is a very visual security plugin that uses graphs and meters to explain metrics such as security strength and what needs to be done to make your website stronger to beginners.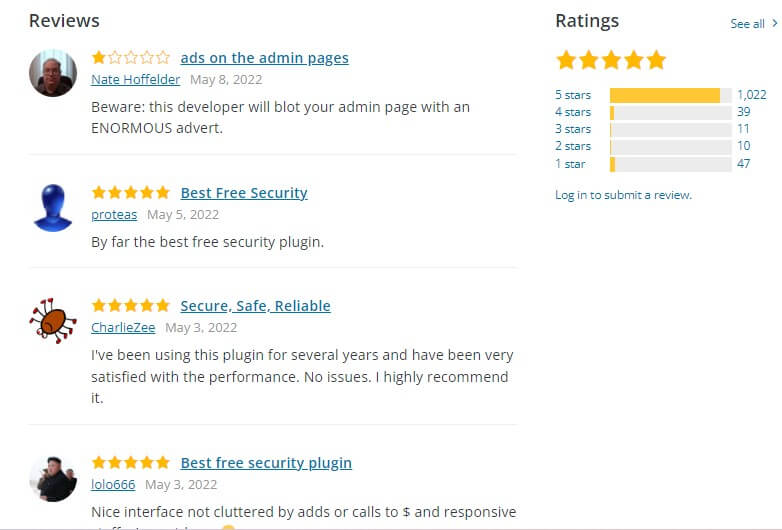 Features:
Brute force protection with the login attempt limiting and strong password enforcement
Registration page protection
File permission checking
IP blacklisting
Firewall based on Jeff Starr's 6G firewall
File integrity checking for the core WordPress software
Cost of Premium: Free version only available
Anti-Malware Security and Brute-Force Firewall

Another WordPress security plugin, Anti-Malware Security, detects the most common threats and allows you to scan all of your website's files and directories for malicious code, backdoors, malware, and other dangerous attacks.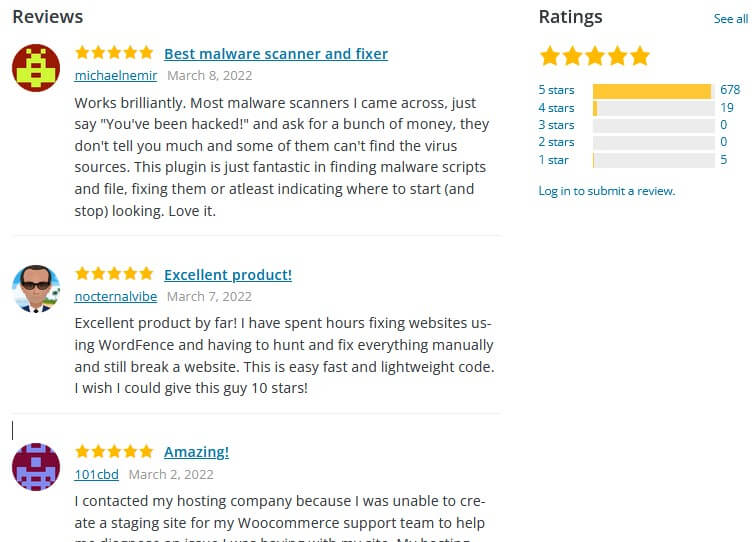 Features:
Download definition updates to protect against new threats
Run a complete scan to automatically remove known security threats, backdoor scripts, and database injections
Firewall block SoakSoak and other malware from exploiting Revolution Slider and other plugins with known vulnerabilities
Upgrade vulnerable versions of timthumb scripts
Check the integrity of WordPress Core files
Automatically download new Definition Updates when running a complete scan
Google Authenticator – Two Factor Authentication

Setting up two-factor authentication to add extra protection to your website is a great idea. You can do just that with Google Authenticator. This WordPress security plugin is free to use, and the user interface is simple to grasp. It's also on our list because most security plugins don't have it.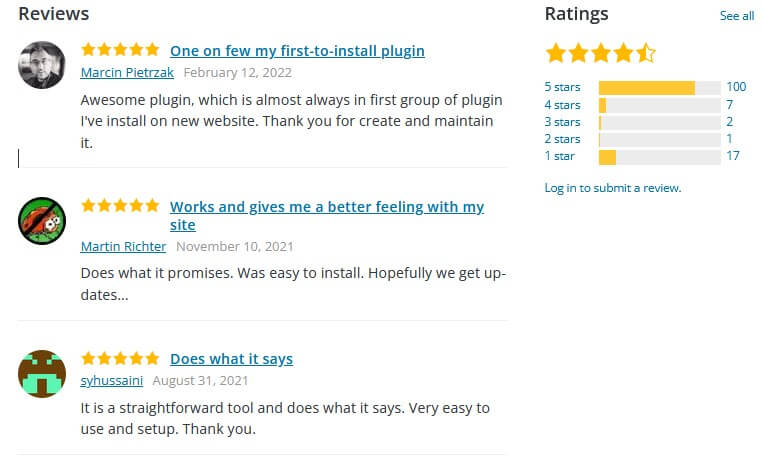 Features:
Add an extra layer of security to your login
Has a simple interface and is moderately easy-to-use
Lets you pick which type of two-factor authentication you want to use
Offers shortcodes so you can do things like using it on custom login pages
Cost: It is free
Security Ninja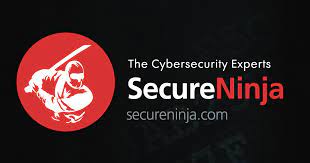 Security Ninja is a free and paid version of one of the most powerful WordPress security plugins. Before they reach your site or any of its installed plugins, it processes all incoming HTTP requests. It can defend a website against enormous brute-force attacks, including distributed attacks originating from thousands of IP addresses. It also includes a strong filtering engine for sanitizing, normalizing, transforming, decoding, and deobfuscating data from incoming HTTP requests. File integrity monitoring and real-time detection are provided by Security Ninja.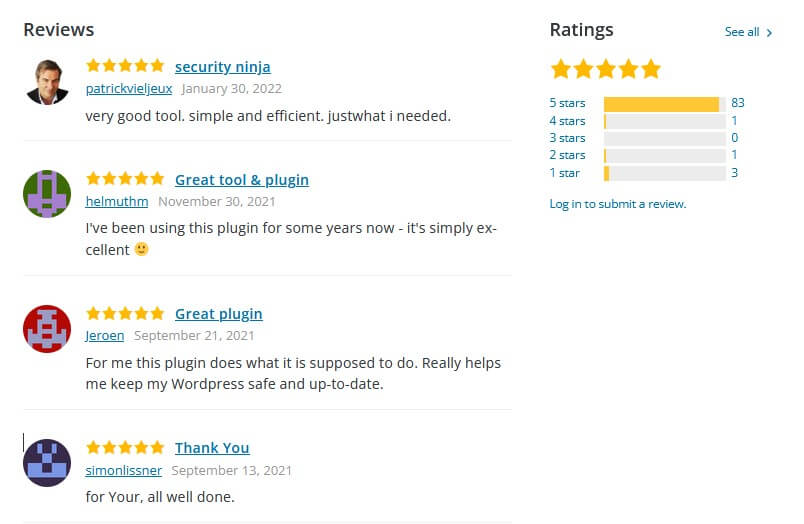 Features:
Vulnerability scanner
Perform over 50+ security tests with one click
Firewall protection
Malware Scanner
Auto Fixer
Core Scanner
Scheduled Scanner
Events Logger
Cost of premium: The starter price is $39.99/year for a website, plus – $99.99/year for 3 websites, pro – $149.99/year for 5 websites, and Agency – $199.99/year for 10 websites.
Want more info…
Are you willing to know more about WordPress Security plugin then the video link below might help you to know more about the WordPress Security Plugin and also helps you to choose the best one for your website?
The Ultimate WordPress Security Guide To Prevent Hacking & Malware Attacks
Not just in this video, but on the internet, you will find more information about the WordPress Security Plugin, a comparison between different WordPress Security Plugins, and many more. So check out many articles or videos and try to know more about the plugin which you choose before you invest your money and install it on your website.
If you want to know about WordPress Backup Plugin or the Best Migration plugin then visit https://wpeverestbackup.com/blog/